Сreate an emotional connection through creative video ads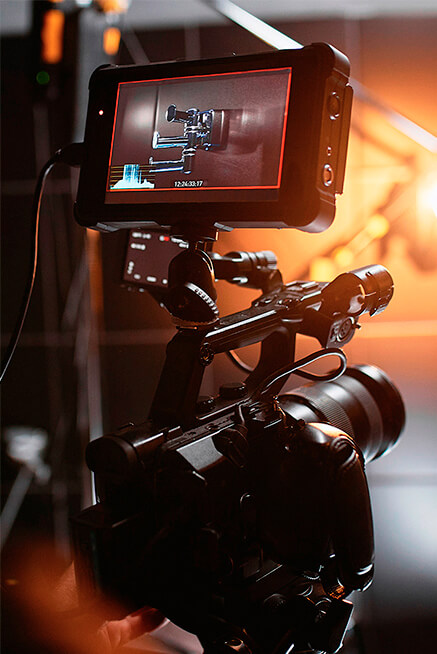 What is commercial video?
Product video ads is a short (30-60 seconds) brand-oriented content that utilizes memorable visuals that stick with the audience. The commercial video is a high-level content that promotes your product or services, but doesn't explain how to use it and doesn't go into details, unlike the explainer video.