About Us
About five years ago, we began our journey in the field of 3D graphics and visual effects. Working mainly on special effects for film and advertising – we got real attention to details and trifles which, as it can seem at first sight, are not so important.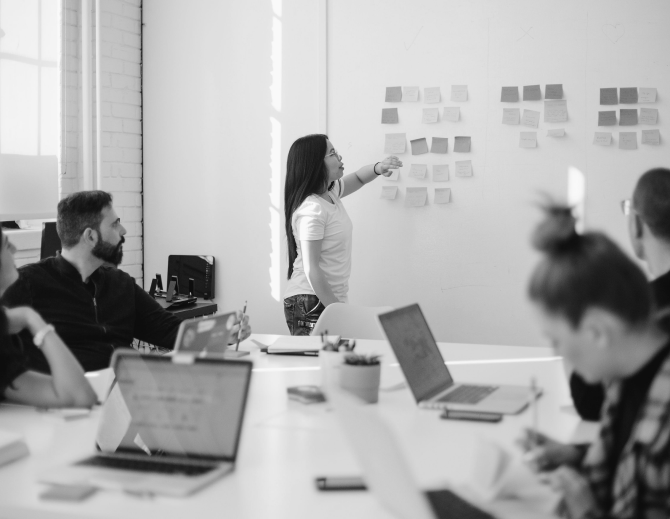 What is our mission?
Years later, many satisfied customers around the world appreciated our approach to work, which is an indisputable incentive for us to move on and constantly raise the level of work as a whole.
We do not accept compromises in relation to quality – only the highest level, the best visual for your advertising.
Team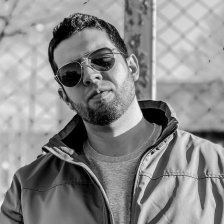 CO-FOUNDER, art-director
Nikita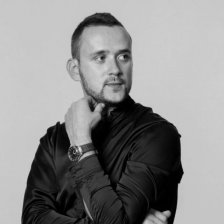 CO-FOUNDER, producer
Bohdan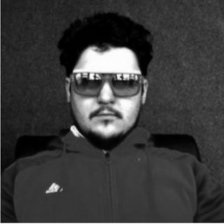 3d Artist, Product Designer
Misha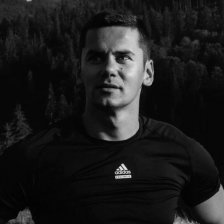 Photographer, Designer
Dmitry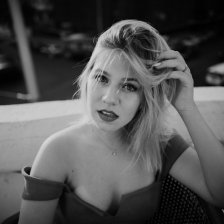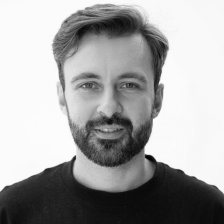 Video producer, cameraman
Roma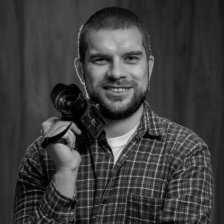 Motion design, Editing
Denys