Creating an emotional connection through the professional video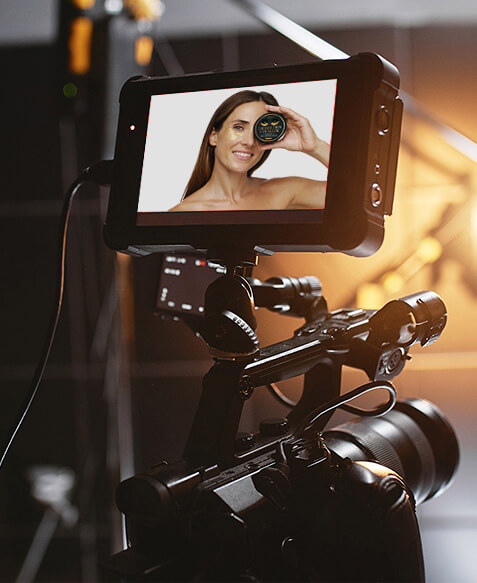 What is product video?
Effectively showing off your product, creative video can be a key factor for increasing sales conversion across the different platforms. Promo video ads is a perfect asset for social media posts and ecommerce. It can not only pack a visual punch but also increase the purchase likelihood.