HIGH-QUALITY AND IMPRESSIVE PRODUCT IMAGES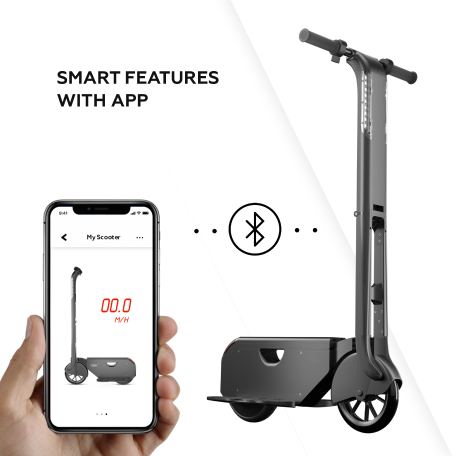 What is 3D product visualization?
3D visualization services is a method to depict different products visually in a three-dimensional space, fully digital. It's an opportunity to recreate an object in ideal conditions which are often impossible to achieve in real life.
Photo shooting doesn't guarantee 100% success and may cost more. 3D visualization gives much better results and saves your budget.